What is CFS Client Portal and how can I use it?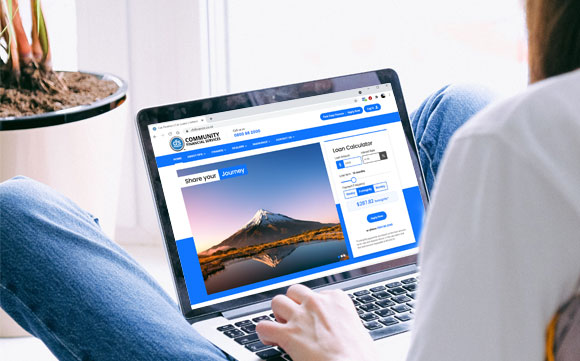 The portal allows you to view all your loan accounts in one convenient location. You will be able to:
See all your CFS accounts, vehicle and personal details
View current balances and transaction information for the account
View your 6 Monthly Statements
Be able to request updates to your contact details
Send messages to the CFS Customer Care team
Receive secure communications from CFS
To register for the CFS Customer Portal is as
easy as 1 2 3.
Setup your new password:
Enter your Client ID* and tap "Reset Password"



Enter your email address & click "Reset Password" again
for a Password Reset link to be emailed to you.


Your registration will be deemed your acceptance that the portal will be used for formal disclosure notices, such as 6 monthly statements, payment variations and other communication in relation to this Contract, in accordance with the PPSA and the CCCFA.
If you have any problems or need some help with logging on to the CFS Customer Portal please call the CFS Customer Care Team on 0800 88 2000 so we can help.