Contact Us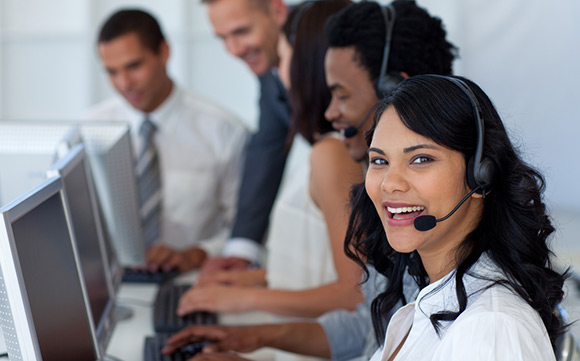 How can we help? Our team are available seven days a week for any queries you may have. We welcome you to get in touch or fill in our quick online form.
We can be contacted on 0800 88 2000
If you need to pop in to our offices, we are located at 2 - 4 Sultan St., Ellerslie, Auckland, 1051 New Zealand.