Contact Us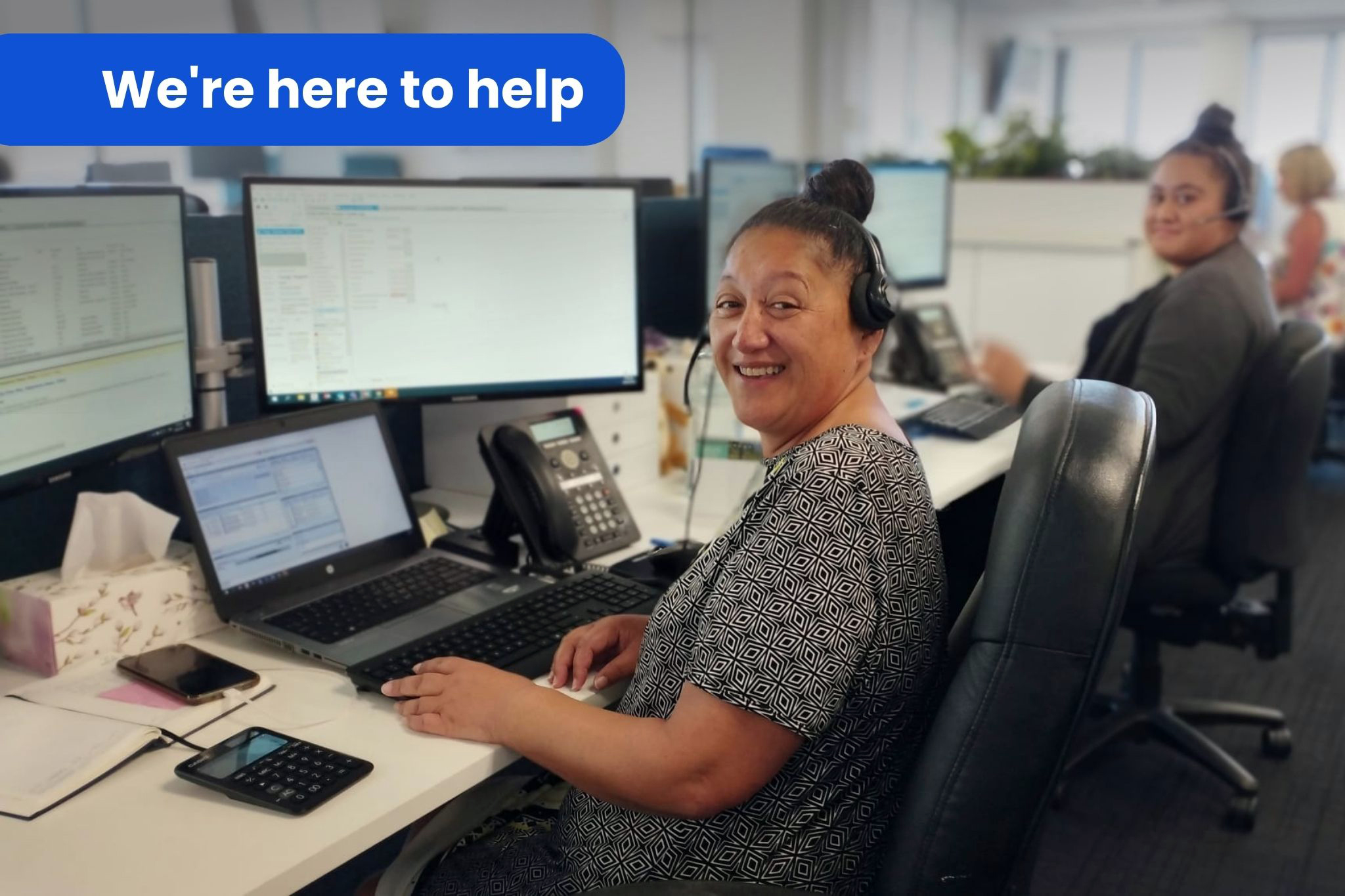 How can we help?
Our team are available seven days a week for any queries you may have. We welcome you to give us a call or fill in our Enquiry Form.
Financial Hardship
If you are experiencing financial hardship, find out how we can best help you or complete our online form.
How to make a complaint
Understand how our complaints management process works or how to lodge a complaint.
If you need to pop in to our offices, we are located 2 - 4 Sultan Street, Ellerslie, Auckland.