Contact Us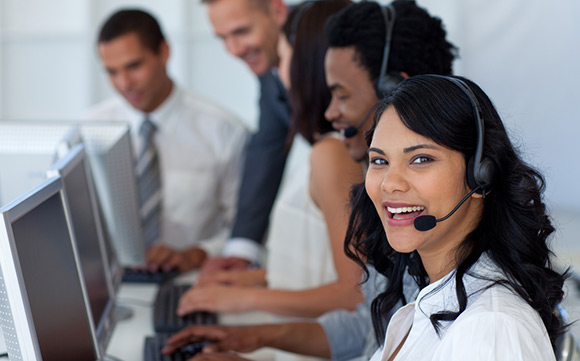 How can we help? Our team are available seven days a week for any queries you may have. We welcome you to give us a call or fill in our Enquiry Form.
Call us on 0800 88 2000
If you need to pop in to our offices, we are located 2 - 4 Sultan Street, Ellerslie, Auckland. We will not be available to visit during the COVID-19 Level 4 alert lockdown.