Are you thinking of becoming a CFS Affiliated Dealer?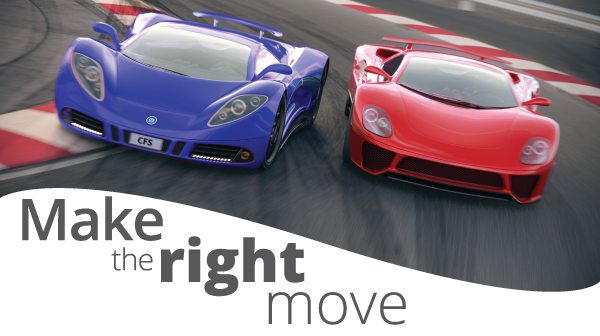 Partner with an alternative finance company that has 40 years of experience in your market.
CFS was established in 2006 as a sister company to the Enterprise Motor Group. Enterprise has been a feature of the New Zealand motor industry since 1970 and is well known for its success in the finance market.
CFS is a 100% NZ owned and managed company with strong funding lines and a capacity to lend more in the dealer market. Because of our local ownership and management, CFS thrived during the GFC when other similar finance companies struggled to secure credit.
We believe our ability to lend through all market conditions is key to developing long-term dealer relationships.
Our goal is to create mutually sustainable and profitable partnerships.
Why choose to do business with us?
Because we are one of the most successful alternative finance companies in the market and we can help you achieve better results from your second tier opportunities.
Why are we different?
Because we aren't trying to be all things to all people, we know our market and its clients and we are willing to work harder for them.
Our core business are the customers who don't usually get accepted by your first tier provider, but still deserve an approval at reasonable interest rate.
We believe in good customer service
And not just for our dealer clients, but their customer as well. We believe in treating people like people and not numbers, that's why all our applications are reviewed by humans and not computers.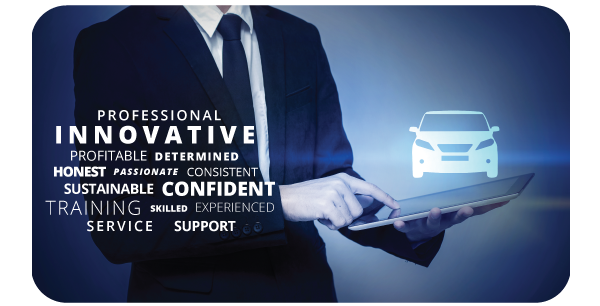 Already have a deal for us?
When your customer is declined by your first tier provider, phone our team on 0800 88 2000
Email your Application and any other supporting documents you have to: applications@cfsfinance.co.nz
To be a CFS Preferred Dealer, simply download and complete this form >>> DOWNLOAD NEW DEALER FORM