Finance Blog
Car finance basics
Posted on 08 July 2015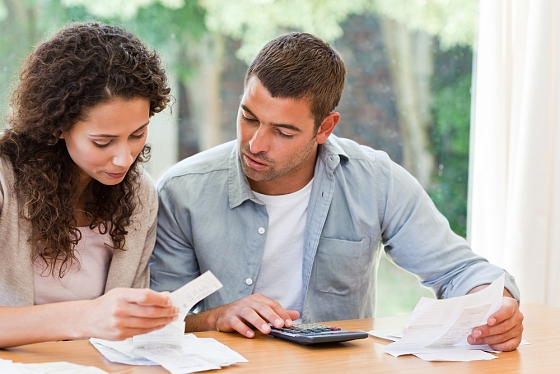 What is car finance?
Car finance is a way of paying your new car off in easy regular payments. it is typically arrange with a car finance company and the cost of using finance is the interest that you are charged. Car finance in new Zealand is goverende by some very strict laws, the most important of which is the CCCFA which sets out your rights as a consumer as well as the responsibilities of the people lending the money to you.
Payment terms
Most loans are paid weekly, fortnightly or monthly. usually the frequency of your payments match your pay period. The most common terms for a car loan are 36 or 48 months. however if you need lower payments to make the loan more affordable online car loans offer terms up to 60 months.
What is pre-approval?
As part of your decision making process you will need to determine what your budget is and also what you will get approved for. Getting pre-approved does not commit you to buying a particular car or take the finance, however it does allow you to shop around knowing exactly what you can afford. It is important to note that while getting pre-approved can be helpful it is not a good idea to get pre-approved at to many places as it can have a negative effect on your credit score.
What will i need to qualify?
While we review each individual application on it merrits, here are a few things you will definately need;
At the minimum a restricted drivers license
Be over 18 years of age
Have the ability to afford the loan payment as well as your everyday living costs
Have a steady form of income
Not be currently bankrupt or have just completed a no asset procedure