Finance Blog
The Basics of Car Finance
Posted on 08 April 2015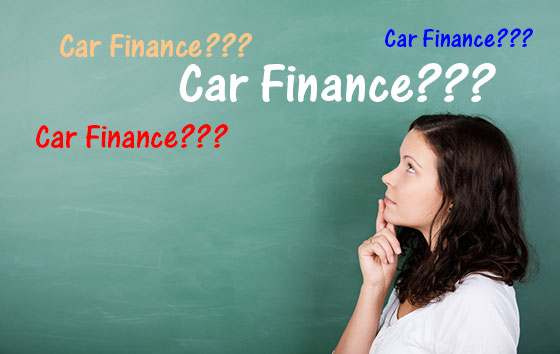 Car finance is an alternative to saving. Choosing finance lets you get your car now and pay it off in easy weekly payments.
What is pre-approval?
As part of your decision-making process you will need to determine your budget.
Getting pre-approved does not commit you to buying from that person or dealer or taking the car finance! It allows you to browse cars knowing up front what you can afford. Get pre-approved now by completing an online finance preapproal application.
Payment terms
Most car loans are paid weekly, fortnightly or monthly. Usually the frequency of payments matches your pay period for work. The most common length for a car loan is 36 or 48 months. However, if you are buying a more expensive car or need a lower payment to fit your budget, in some cases loans can be taken over 60 months.
What will my interest rate be?
The interest rate on your car loan will vary depending on a number of factors. As a general guideline the better your credit rating and personal profile, the better your interest rate will be. Our finance is provided by Community Financial Services, who are easily New Zealand's friendliest finance company. You will be surprised how competitive our rates are - in most cases they can a do better deal than your bank.
What will I need to do to qualify?
You'll need to:
• Have at least a restricted driver licence
• Be over 18
• Have the ability to afford the loan payment as well as your everyday living costs
• Have a steady form of income
• Not be currently bankrupt or have just completed a no asset procedure
How can I find out what I can afford?
To determine what sort of weekly payments you can afford, use our online payment calculator, or talk to one of our finance people. They are avaliable Monday to Friday between 8:30 and 5pm to help you work out what will suit your personal needs.