Finance Blog
Self-Employed Car Finance
Posted on 21 April 2015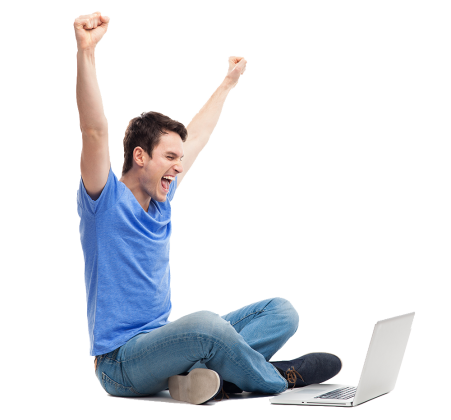 A common question we are asked is, "I'm self-employed - will I still qualify for car finance?"
And the short answer is YES!
At Community Financial Services, all of our decisions are made by real people – getting approved for a car loan when you're self-employed is easier than you think.
Being self-employed doesn't automatically make you 'risky' when it comes to car finance, it only makes you a little different.
We will take the time to understand your situation and finances as a whole, taking into account things such as how long you have lived at your current address, how long you have been in your profession (not just how long you have been self-employed) and what makes up your credit score and credit report.
If you have an accountant and recent accounts for your business, this can really help. If you don't, don't worry – recent bank statements are just as good.
And don't worry about being stung with high interest rates! As all of our car loans are individually assessed, your interest rate will always be competitive for your individual situation.
So, if you're self-employed and looking for a new work car or ute and need car finance, why not complete our online application form HERE.
One of our friendly and experienced staff will happily talk to you about your options.